Back to category

Sticker sheet Colored Flowers - 24,5x32x5cm
---
Free 30 days

exchanges

Quality

car parts

Delivery

all over Europe

Ask our experts

for advice


Manufacturer

More than 25 SPAN> year SPAN> Avisa SPAN> is a leader in SPAN> designing and producing SPAN> of SPAN> Metal Accessories SPAN> and self-adhesive labels SPAN> for the car SPAN> industry SPAN>

. SPAN>

Delivery time

Expected delivery date:

The day after tomorrow

Reviews

1

Sit well. Carefully remove the skin!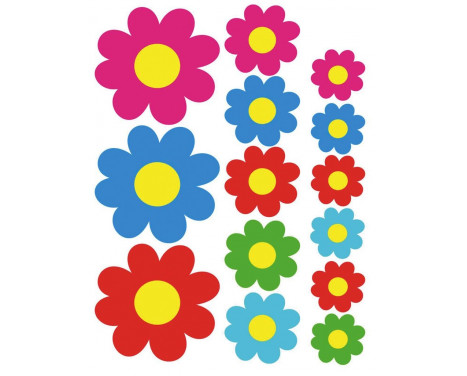 Sticker sheet Colored Flowers - 24,5x32x5cm
€ 18,50